Heating Services Climate Controlled, Excellence Assured!

All Star Service For All In One HVAC
We Specialize in Energy-Efficient Construction

We'll Provide Honesty, Integrity, and Great Value

Honest, Cost-Effective Services, from Beginning to End

We Pride Ourselves in Always Exceeding Your Expectations

Your Project Will Always Be Completed Ahead of Time or on Schedule

We've Got You Covered 24 Hours a Day, 7 Days a Week, 365 Days a Year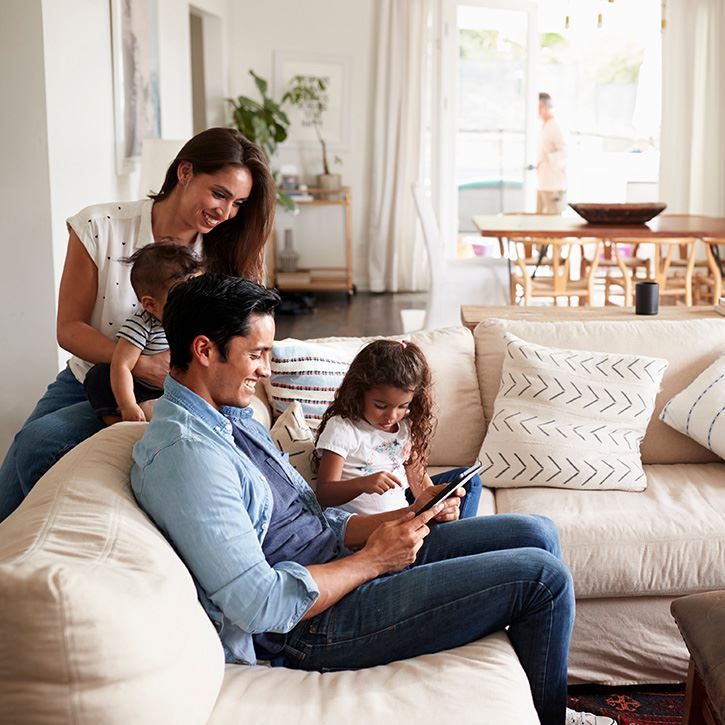 Why Choose All In One Heating and Air Conditioning?
We know that you take your heating system seriously. Your heater is responsible for keeping you and your loved ones safe and comfortable through even the lowest outside temperatures and most severe weather, and you can't rely on just any technicians to keep it working effectively. Our Parker heating technicians are fully trained and licensed, and we provide them with all the tools and equipment they need to get the job done right. Plus, we offer our customers all kinds of benefits to ensure their experience is as convenient and stress-free as possible, like exclusive coupons and 24/7 availability at no extra charge.
See for yourself what our heating services can do for you by reaching out to us online or giving us a call at (303) 502-9417 today!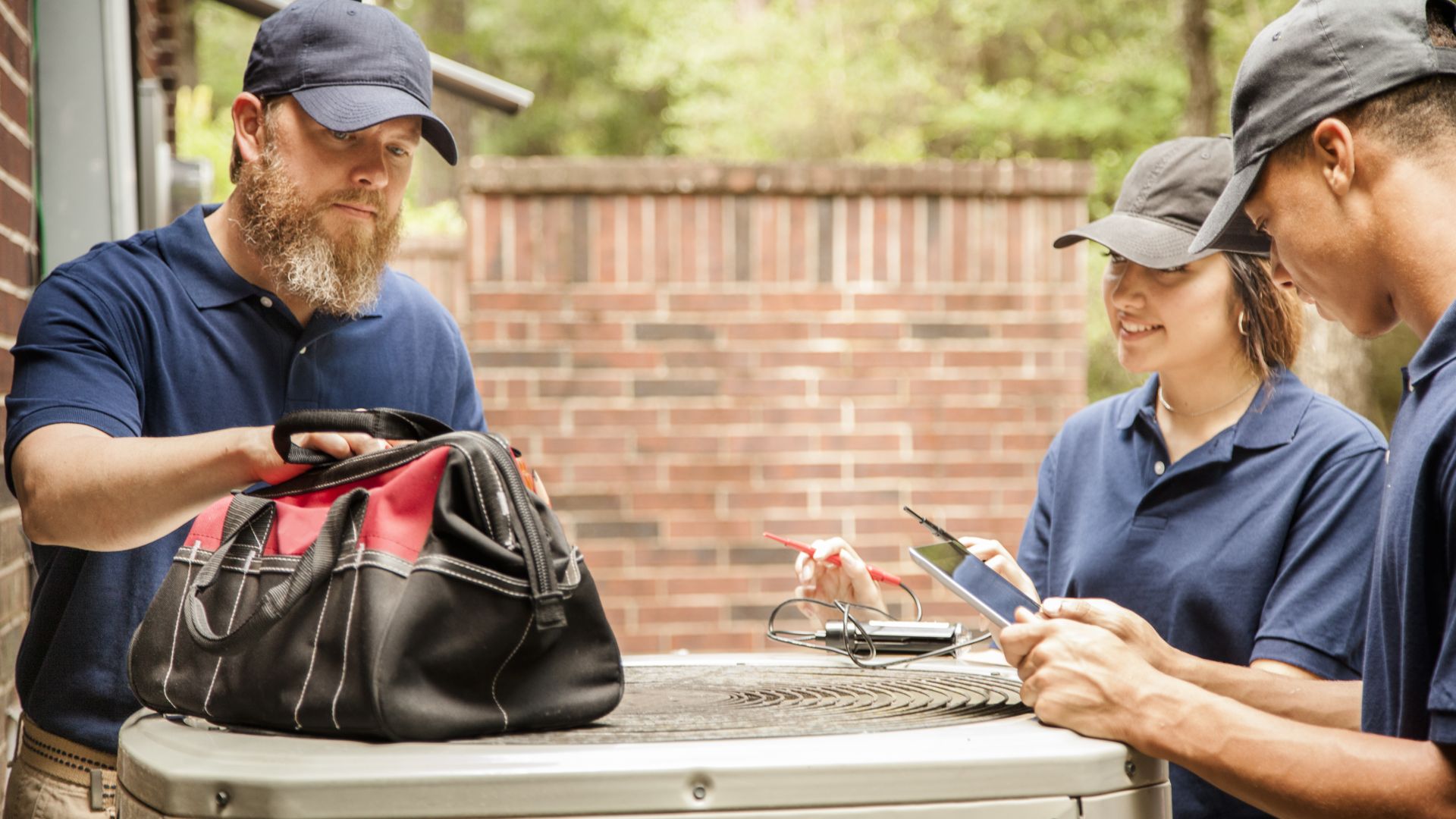 Read Real Reviews From Real Customers
At All In One Heating And Air Conditioning, your satisfaction is our priority! See for yourself what our customers have to say about working with us.
"I will always call All in One first going forward!! Extremely satisfied."

I experienced furnace issues with the October snow storm. The thermostat would not get above 65. Called All In One at 9:30am ...

- Elizabeth

"They are the best."

We have been working with Chris and his team for years. When your Heat or AC is out you need a fast response time. They ...

- Ryan P.

"Amazing & fantastic service!!!"

Cole and Chris replaced our furnace the same day they came out to diagnose the issue of the leaking. They quoted a price for ...

- T Roberts

"Prompt and professional service!"

Cole came out and assessed our fireplace. We need to decide to repair or replace and Cole provided a detailed repair estimate ...

- Mike

"Great service!"

5 stars. prompt service. Solved my furnace problem same day. Pleasant and professional service!

- James L.

"Excellent! Thanks for everything!"

We've used All In One Heating and Air for both houses we've lived in and they are excellent! Would recommend them every time! ...

- Lindsay

"Amazing job. Thanks So much for making our lives bearable in the summer heat."

Chris and Cole did an amazing job. They were punctual, very professional and very knowledgeable. They installed a new ac in a ...

- Caleb Shipman

"Trustworthy - Reliable"

Back in May of 2014 our Air Conditioning and Furnace decided that it was time to call it a quits on us right before the ...

- Dave Vrablik