All In One Service Available 24/7
Receive up to 10% Off Competitors Quotes on Replacement Equipment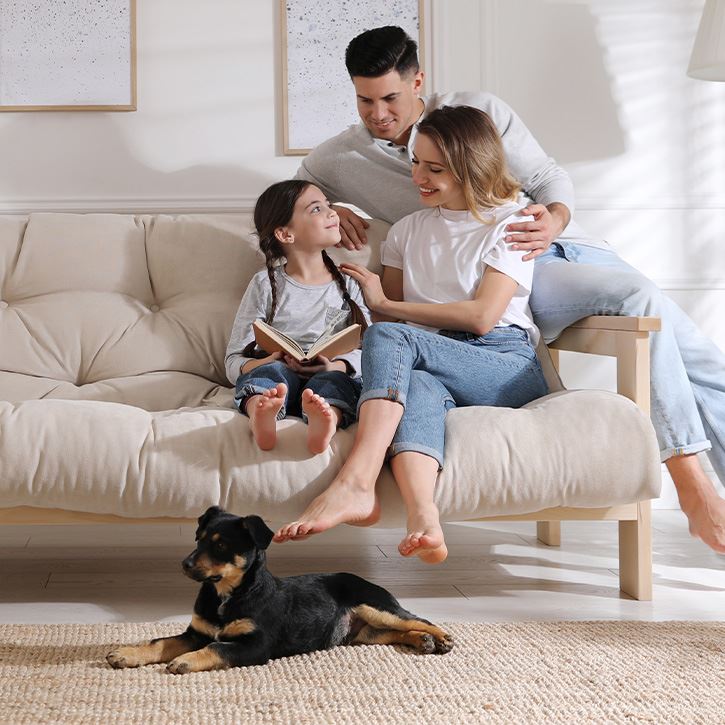 Trust The Experts
Total HVAC Care
We're your one-stop solution for all things heating, cooling, and ventilation. From precision installations to prompt repairs and comprehensive maintenance, we've got your indoor comfort covered. Experience seamless service and total climate control us!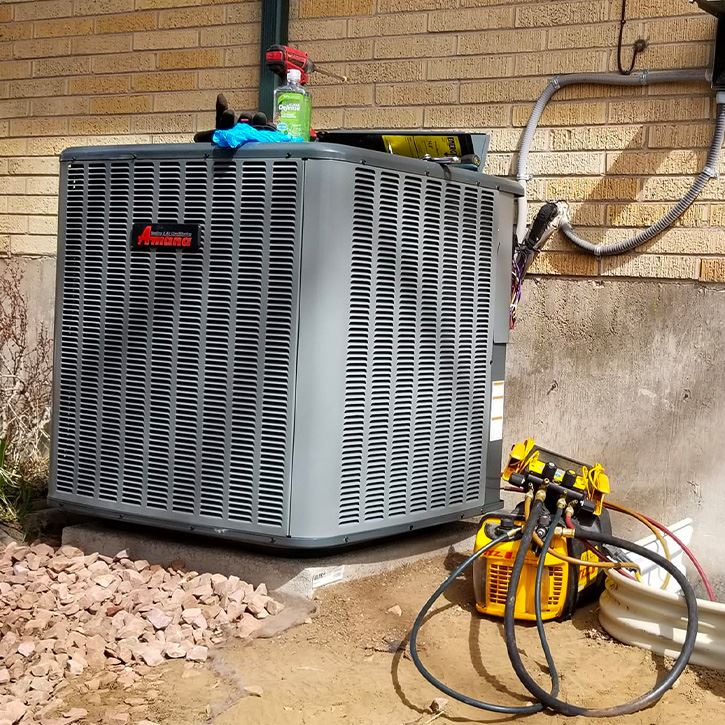 Parker Heating & Air Conditioning Services
Expert HVAC Services Available Any Time
Is your furnace not heating your home as effectively as it used to? Does your air conditioner start and stop multiple times in a brief period of time every time you try to adjust the thermostat? Is your home not adequately protecting you from outside weather? At All In One Heating and Air Conditioning in Parker, CO, we're experts at helping your home stay comfortable and temperature-controlled 24 hours a day, 7 days a week, 365 days a year. Our family-owned and operated team can help you find the source of your comfort issues and get them fixed right away at an affordable price.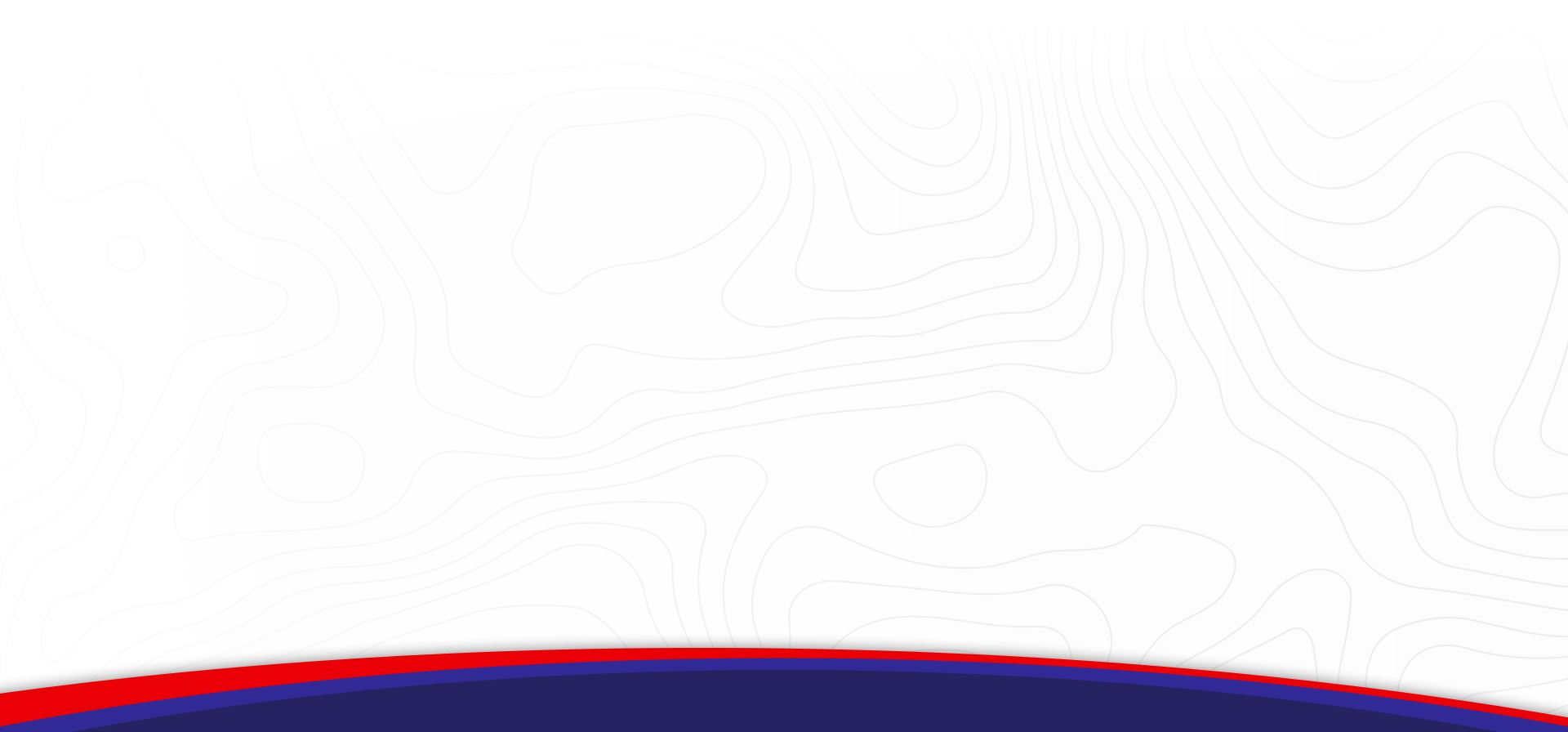 Always Affordable, Always On-Time
Our team at All In One Heating and Air Conditioning is always prepared to make your needs our priority. We're available to help our neighbors in Parker and beyond 24/7/365, without any after-hours or weekend price hikes – you'll always get the same great service at the same great prices, no matter when you call. Our goal is to make your home and your life as comfortable as possible, so we take every available step to make servicing your heater and air conditioner as easy as possible. From easily available appointments and transparent pricing to our always-reliable workmanship and always-professional technicians, we work hard to make sure you'll be a member of our family for a long time!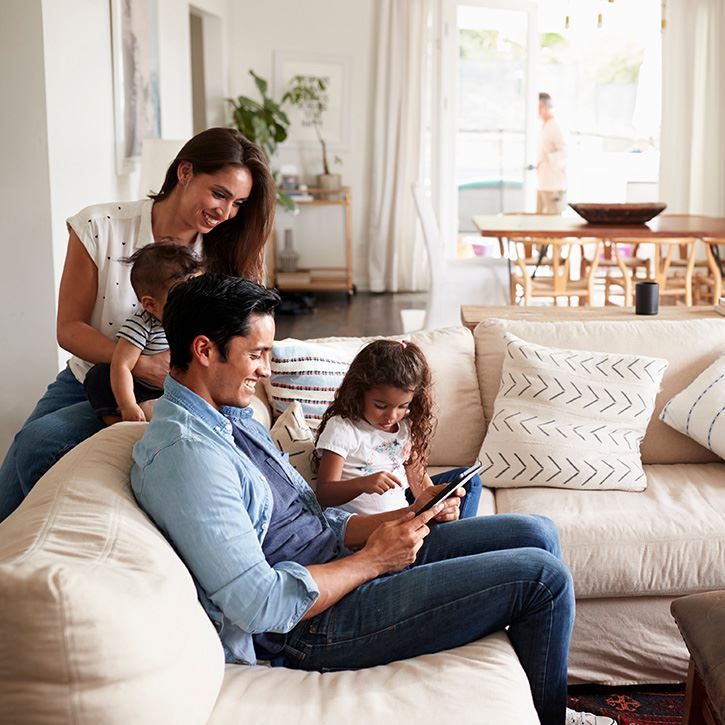 All Star Service For All In One HVAC
We Specialize in Energy-Efficient Construction

We'll Provide Honesty, Integrity, and Great Value

Honest, Cost-Effective Services, from Beginning to End

We Pride Ourselves in Always Exceeding Your Expectations

Your Project Will Always Be Completed Ahead of Time or on Schedule

We've Got You Covered 24 Hours a Day, 7 Days a Week, 365 Days a Year